Surface Mount Assembler (Under Revision)
---
Description
Surface mount assemblers put together the tiny gizmos that make our gadgets work. This involves soldering, bonding, and assembling various electronic components. They can work on transistors, diodes, capacitors, integrated circuits, wires, or other electronic parts.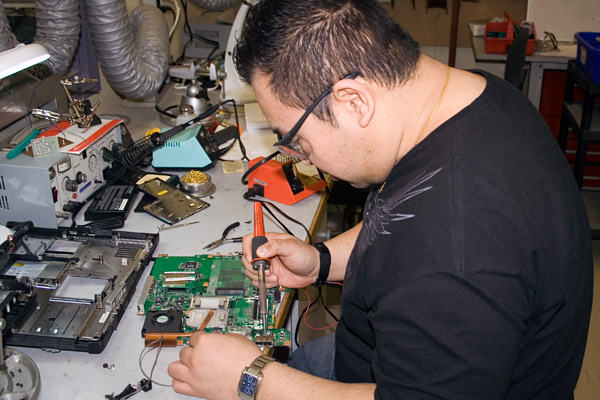 ---
Certification Requirements
The Surface Mount Assembler apprenticeship consists of 5,000 hours of on-the-job training.
Once you have successfully completed the apprenticeship requirements, you receive a Certificate of Apprenticeship and are certified as a journeyperson in the trade.
A person with at least 5,000 hours of related work experience is eligible to apply for a Trade Equivalency Assessment (TEA) and, if successful, becomes certified as a journeyperson in this trade.
---
Educational Prerequisites
Grade 12 or equivalent.
---
In-Class Training
Please contact your local apprenticeship office for information on the availability of technical training for this program.