Special Events Coordinator
---
Description
Special events coordinators make sure meetings, conferences, conventions, weddings, fundraisers, festivals, and trade shows go off without a hitch. They must be skilled at communicating with clients, organizing the shipping and storage of supplies, coordinating staff, and managing risks such as alcohol consumption at certain events.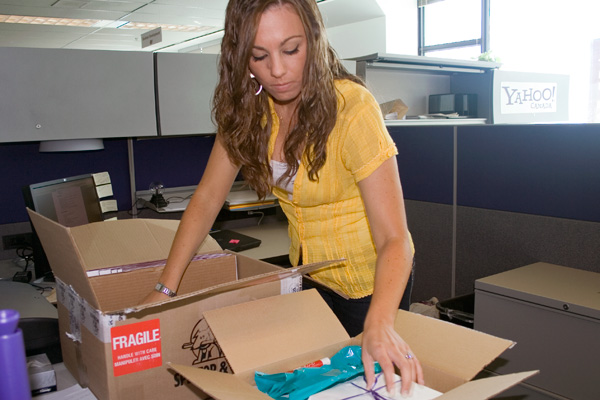 ---
Certification Requirements
The Special Events Coordinator apprenticeship consists of 5,000 hours of on-the-job training.
Apprentices must also complete 350 hours of in-class technical training.
Once you have successfully completed the apprenticeship requirements, you receive a Certificate of Apprenticeship and are certified as a journeyperson in the trade.
A person with at least 5,350 hours of related work experience is eligible to apply for a Trade Equivalency Assessment (TEA) and, if successful, becomes certified as a journeyperson in this trade.
---
Educational Prerequisites
Grade 12 or equivalent.
---
In-Class Training
Please contact your local apprenticeship office for information on the availability of technical training for this program.