Precision Metal Fabricator
---
Description
Precision metal fabricators cut and shape metal. Their work includes interpreting blueprints, joining metal parts, and ensuring product quality. They operate various metal forming, shaping, and cutting machines. They can work with fabrication shops, manufacturing plants, or as contractors. Most work indoors, but some work on construction sites in unfinished buildings.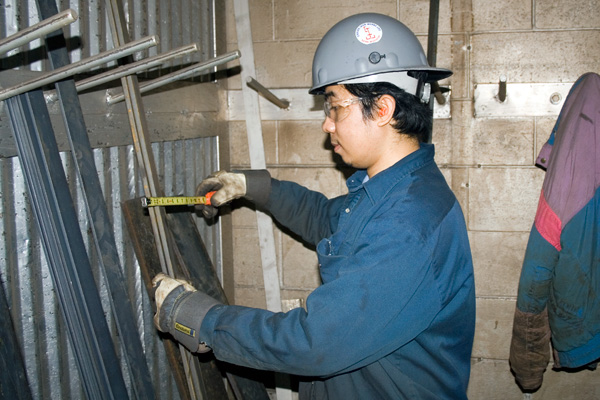 ---
Certification Requirements
The Precision Metal Fabricator apprenticeship consists of 7,280 hours of on-the-job training.
Apprentices also complete three 8-week in-class technical training sessions.
Once you have successfully completed the apprenticeship requirements, you receive a Certificate of Apprenticeship and are certified as a journeyperson in the trade.
A person with at least 8,000 hours of related work experience is eligible to apply for a Trade Equivalency Assessment (TEA) and, if successful, becomes certified as a journeyperson in this trade.
---
Educational Prerequisites
Grade 12 or equivalent.
---
In-Class Training
Please contact your local apprenticeship office for information on the availability of technical training for this program.