Elevating Devices Mechanic
---
Description
Elevating devices mechanics inspect, install, service, maintain, repair, and modernize elevating devices. They can work on new construction and installation projects, as well as service and maintain existing elevators and devices.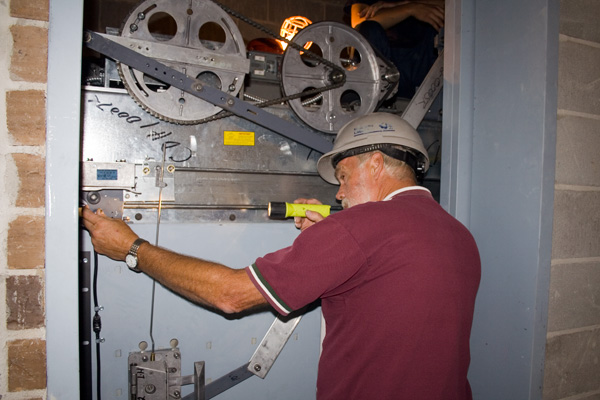 ---
Certification Requirements
The Elevating Devices Mechanic apprenticeship consists of 7,280 hours of on-the-job training.
Apprentices must also complete three 8-week in-class technical training sessions.
Once you have successfully completed the apprenticeship requirements, you receive a Certificate of Apprenticeship and are considered a journeyperson candidate. If you choose to challenge the Certificate of Qualification exam and pass, you become certified as a journeyperson in the trade.
As this is a Technical Standards and Safety Authority (TSSA) regulated trade, you must obtain and maintain any applicable certifications from TSSA.
---
Educational Prerequisites
Grade 12 or equivalent.
---
In-Class Training
Please contact your local apprenticeship office for information on the availability of technical training for this program.